Latest Patterns
Inspiration for your next craft project.
Let's Make
Craft made easy with patterns, video tutorials, kits...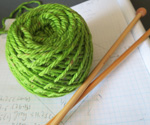 Patterns
Original knitting and crochet patterns with video tutorial links.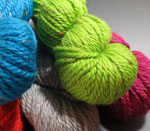 Kits
Knitting and crochet yarn and pattern kits.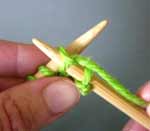 Video Tutorials
An ever growing collection of video tutorials
News
The latest from the Blog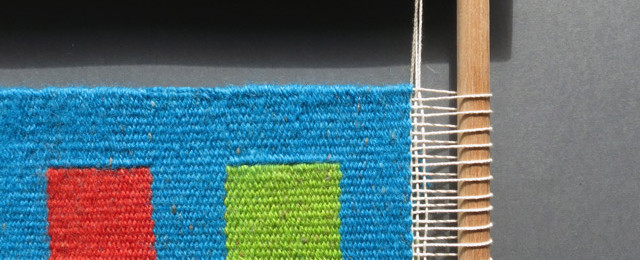 I recently launched my new YouTube Channel – weavewithpat – with a collection of videos aimed at the absolute beginner weaver. Here are some snaps from video production.
Top Craft Tips
Avoid craft blunders with our top tips.
Pulling the yarn too hard and over the top of the needle will turn the first stitch into two stitches.  Bring the yarn back over to the front of the needles to correct.

- Extra knitting stitches at edges

Casting on too tight? Use a larger knitting needle to cast on, then switch to the correct needle size for the first row.

- Tight knitting cast on