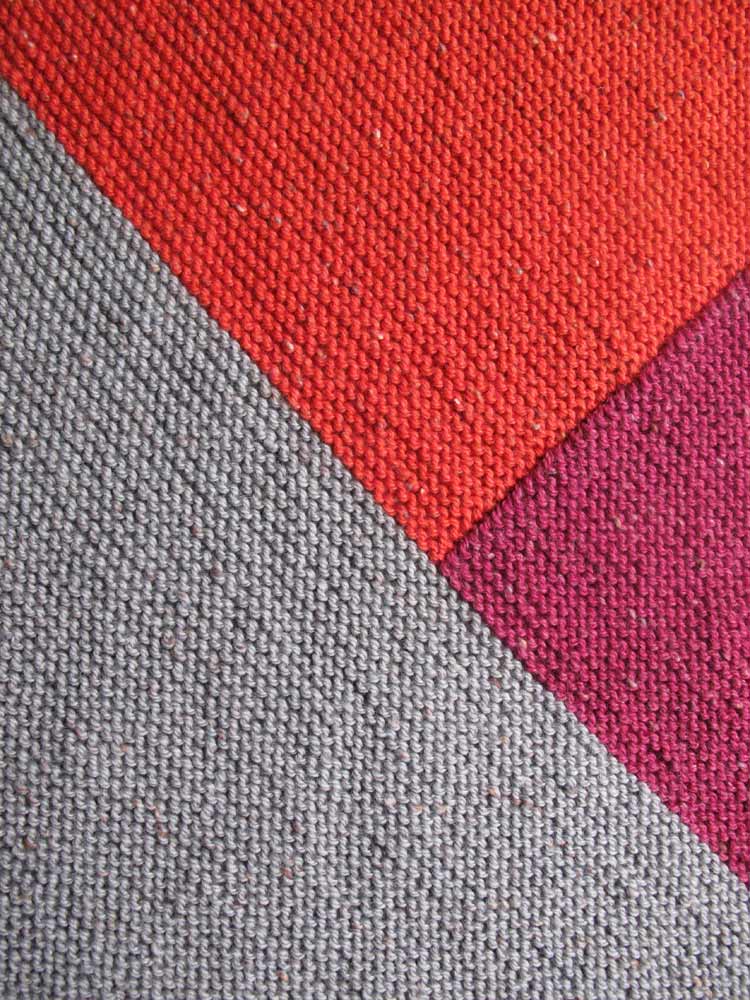 The knitting and crochet crafts present the unique experience of simultaneously creating and shaping a fabric. My patterns and videos aim to make this experience a little easier for knitters and crocheters of all levels.
Designing with yarn is a passion of mine.
My grandmother, Blanca, spun and knitted yarn from fleece shorn by my grandfather, Pablo, on their country block in Chile. With thirteen children to keep warm through the cold Patagonian Winters, she was a busy maker.
My mother, Marta, learned to spin and knit from Blanca and added the extra dimension of dyeing.   Searching for colours for her weaving projects, she embarked on an adventure in hand-dyeing that culminated in the glorious Marta's Yarns collection of knitting yarns. Her collection of yarns was sold through her Melbourne shop "Marta's Yarns".
I have inherited this love of making with fibres – as well as a rather large stash of yarn!  Based in a vibrant community of makers in the Victorian township of Kyneton, I have continued to design with Marta's lovely colours as well as adding some new colours of my own.
My designs play with simple forms and bold colors.  These themes are also reflected in my artwork which can be seen at my art website.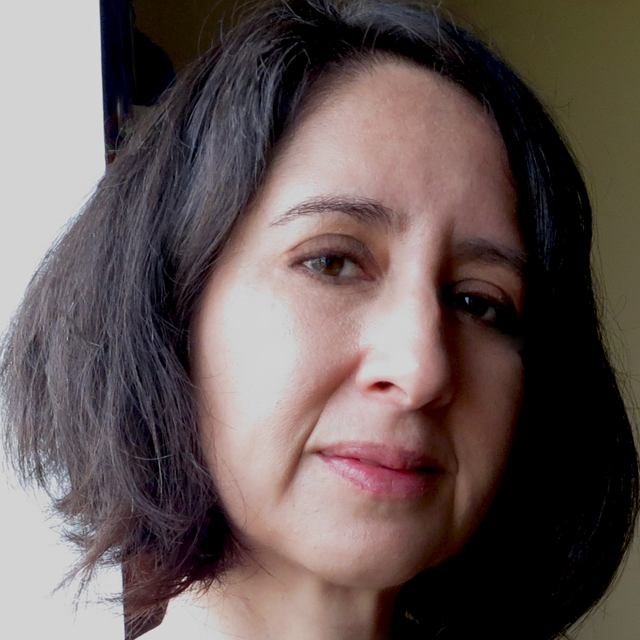 Patricia Cantos